Liberia, a beautiful West African country known for its diverse culture and rich history, offers a dining experience that is both unique and delicious. The country's cuisine reflects a blend of African, European and American influences, resulting in a wide range of mouth-watering dishes to satisfy many different palates. From traditional Liberian specialties to international flavours, Liberia's popular culinary spots have something to suit every discerning palate. In this article, we'll take you on a culinary journey through some of Liberia's most famous culinary spots.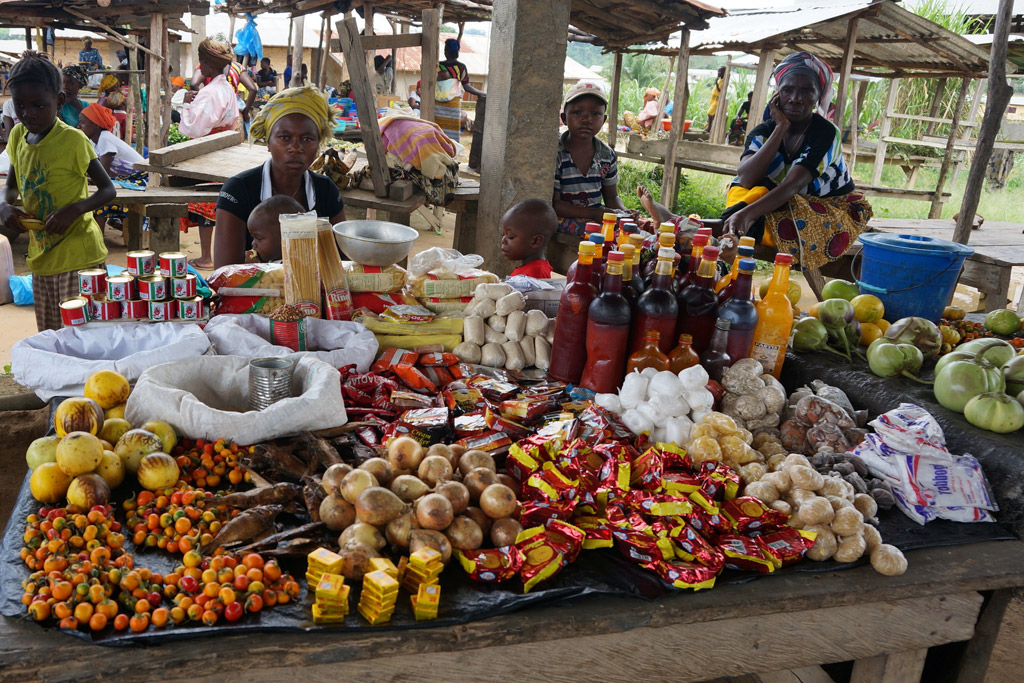 Red Market, Monrovia

No culinary adventure in Liberia would be complete without a visit to the bustling Red Light Market in the capital, Monrovia. This bustling market is a foodie's paradise, offering a wide variety of fresh produce, exotic spices and street food. Here you can enjoy traditional Liberian dishes like fufu (a starchy side dish made from cassava or bananas) served with a variety of delicious soups such as pepper soup or palm butter. Don't miss the chance to try the famous street snack, "kala", a sweet and savory fried banana cake that locals love to nibble on.
2. D&E Restaurant, Monrovia

For international flavors with a Liberian style, head to D&E restaurant in Monrovia. This popular restaurant serves a varied menu with dishes influenced by American, European and African cuisine. Try the "jollof rice" with succulent grilled chicken or the mouthwatering "cassava leaf" – a dish made from crushed cassava leaves cooked in palm oil and served with rice or fufu. D&E Restaurant has become known for its friendly atmosphere and delicious food, making it a favorite among locals and tourists alike.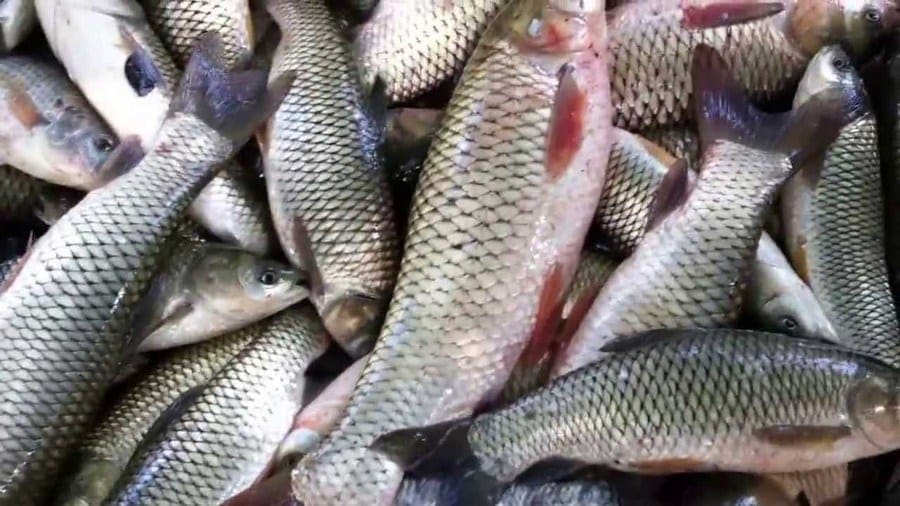 3. Buchanan Fish Market, Buchanan

Liberia's coastal location makes seafood an essential part of the country's culinary traditions. Buchanan Fish Market, located in the seaside town of Buchanan, is a seafood lover's paradise. Here you can enjoy freshly caught fish, crab, lobster and other sea delicacies prepared in many traditional Liberian styles. Grilled or fried fish served with "plasas" – a delicious green sauce made from leafy greens – is a must-try, embodying the coastal culinary heritage.
4. Beverly's Cafe, Paynesville

For homemade Liberian dishes in a cozy setting, Beverly's Café in Paynesville is a great choice. The restaurant offers a true Liberian dining experience with dishes prepared according to centuries-old recipes passed down from generation to generation. Treat yourself to "cabbage rice" with fish or fried chicken, a satisfying combination of rice, cabbage and spices that will leave you wanting more. Don't forget to accompany your meal with a refreshing "ginger beer" or a glass of fresh fruit juice.

You can book your cheap flights from Boston to Liberia with Lowest Flight fare and enjoy a trip.
5. Harper's Market, Harper

Located in the southeastern town of Harper, Harper's Food Market offers a great opportunity to discover unique regional cuisines. One of the highlights is the "palm butter" soup, made from palm kernels cooked with a variety of meats, fish and spices, served with rice or fufu. Plus, you can find a variety of local tropical fruits and vegetables that add extra flavor to your meals. The bustling market atmosphere and friendly locals make the dining experience all the more delicious.
Liberia's popular dining spots offer a varied and flavorful journey through its rich culinary heritage. From bustling markets with interesting street food to charming restaurants serving authentic dishes, this country has a lot to offer food lovers. Whether you're a fan of traditional Liberian specialties or want to explore international flavors with a local twist, Liberia's cuisine has something for everyone. So the next time you visit this beautiful West African country, be sure to embark on a culinary adventure and indulge in the exotic delicacies that Liberia's famous food spots have to offer.